5 tags
"i should have kissed you, not whispered as the sea does when i walk head..."
– Kevin MacNeil
8 tags
6 tags
1 tag
"And we'll all be long blown rushes when all the world's a flame"
– Runrig
8 tags
5 tags
5 tags
4 tags
4 tags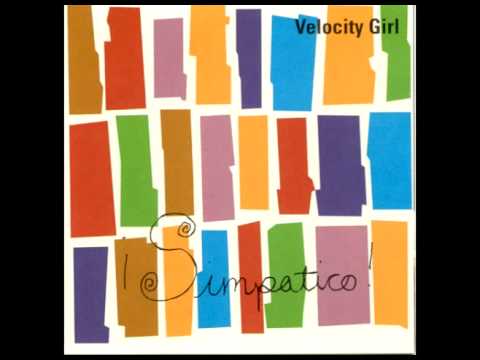 4 tags
2 tags
4 tags
3 tags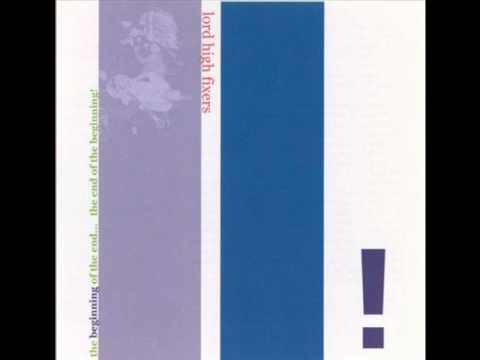 3 tags
Death in the snow →
4 tags
1 tag
"Destruction and violence! How is the ordinary man to know that the most violent..."
– Emma Goldman, Anarchism and Other Essays
1 tag
4 tags
The Appointment in Samarra
Death speaks: There was a merchant in Baghdad who sent his servant to market to buy provisions and in a little while the servant came back, white and trembling, and said, Master, just now when I was in the marketplace I was jostled by a woman in the crowd and when I turned I saw it was Death that jostled me. She looked at me and made a threatening gesture; now, lend me your horse, and I will...
4 tags
3 tags
8 tags
6 tags
3 tags
Southern Accents
I got my own way of talking but everything is done with a southern accent where I come from - Tom Petty and the Heartbreakers
10 tags
Late night shopping: a playlist
Frightened Rabbit - The First Incident Do Make Say Think - In Mind Iain Morrison - So What, You Cut Your Finger! Frightened Rabbit - Be Less Rude No Age - Escarpment Cold Night Song - Ragging The Baby Crash My Model Car - Walking Sideways No Age - Sleeper Hold Zoey Van Goey - Song To The Embers (Miaoux Miaoux Remix) Cloud Nothings - Whaddya Wanna Know No Age - You Is My Hot...
5 tags
1 tag
"And the end of all our exploring will be to arrive where we started, and know..."
– T. S. Eliot
4 tags
The Whole True Story of the Dougherty Gang →
8 tags
4 tags
Strawberries
The breeze was playing with her hair. We were sitting side by side in the grass, our backs leaning against the remains of the thousand year old stone wall. Down below us the waves were restlessly breaking onto the rocks, and in the distance the beaches of the sound shone in the sun. I turned my head to look at her. -Hey, I need to tell you something. You are the most beautiful girl I know....
6 tags
4 tags
2 tags
"You can't fail doing what you love."
– Ian MacKaye, Fugazi
2 tags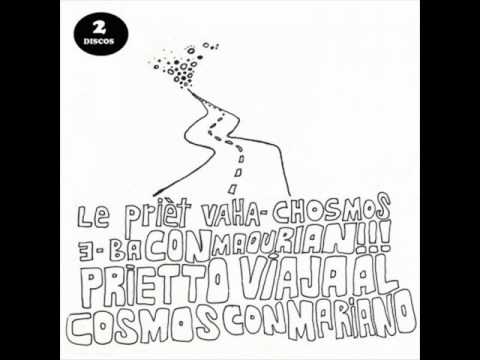 7 tags
4 tags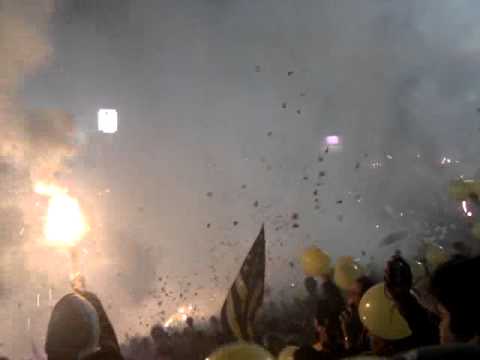 2 tags
3 tags
2 tags
1 tag
1 tag
3 tags